Shareholders of 888 have approved the operator's acquisition of William Hill's non-US assets from Caesars for £1.95bn (€2.29bn/$2.34bn).
This has been waited already for some time and now it happens.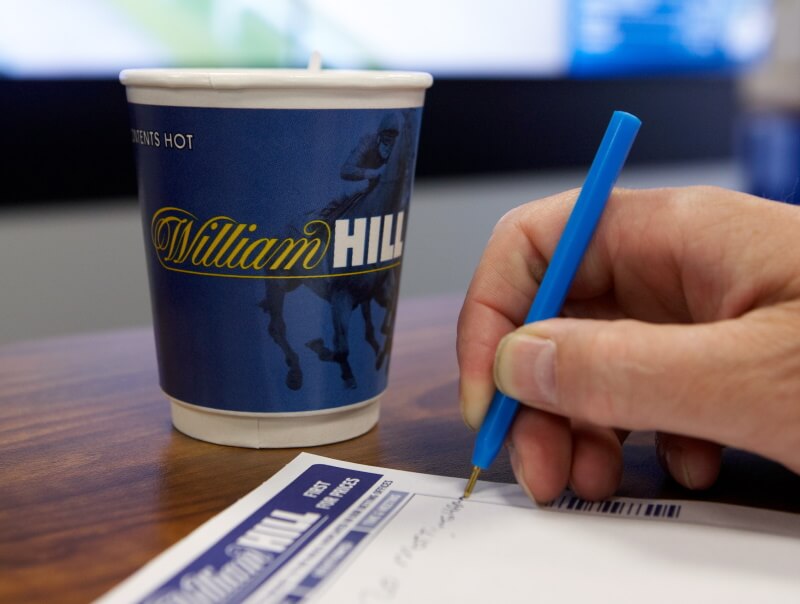 888 agreed in September 2021 to acquire the non-US business of William Hill, soon after land-based operator Caesars acquired the entire William Hill business for approximately £2.90bn, with the intent to dispose of all but its US assets.
As the William Hill assets are larger than the current 888 business, the deal is considered a reverse takeover, and so must be approved by shareholders of 888.
Shareholders voted today (16 May) on the proposed acquisition.
In total, 307.0 million votes – representing 99.7% of voting shares – were cast in favour of the deal, with only 819,264 cast against.
"We are delighted with the support of our shareholders for our proposed acquisition of William Hill and would like to thank them for their continued, constructive engagement as part of this process," said Lord Mendelsohn, non-executive chairman of 888 Holdings.
"We look forward to completing this transformational acquisition at the end of June, creating a global online betting and gaming leader through the combination of two highly complementary businesses and two of the industry's leading brands."
The approval comes just over a month after 888 and Caesars agreed to reduce the purchase price to acquire the assets by £250m, with the cash portion of the deal now set at £584.9m instead of £834.9m.
This, it said, was due to a "change in the macro-economic and regulatory environment". Most notably, it said that the William Hill business' licence to operate in Great Britain was under review. This prompted the business had set aside £15m to cover any costs arising from this review. In addition, Caesars provided an indemnity on certain brands to offset any regulatory settlement that may result.
In its prospectus for the merger, 888 said the deal would help it diversify by increasing its exposure to sports betting, while also enhancing its position in locally regulated markets.
The business also said that its newfound scale would help it overcome a number of challenges, such as potential marketing restrictions.
By acquiring the UK's largest retail bookmaker, 888 said the purchase would also represent "an attractive omni-channel opportunity in the UK".
Finally, the business said it expects significant cost synergies from the deal, including annual savings of £100m by 2025.
The deal is expected to officially close this quarter, with a long stop date set on 30 June.
Source: https://igamingbusiness.com/888-shareholders-william-hill-deal/