Betsson's BML Group subsidiary has been ordered to stop offering gambling to Norwegian players by the country's gambling authority.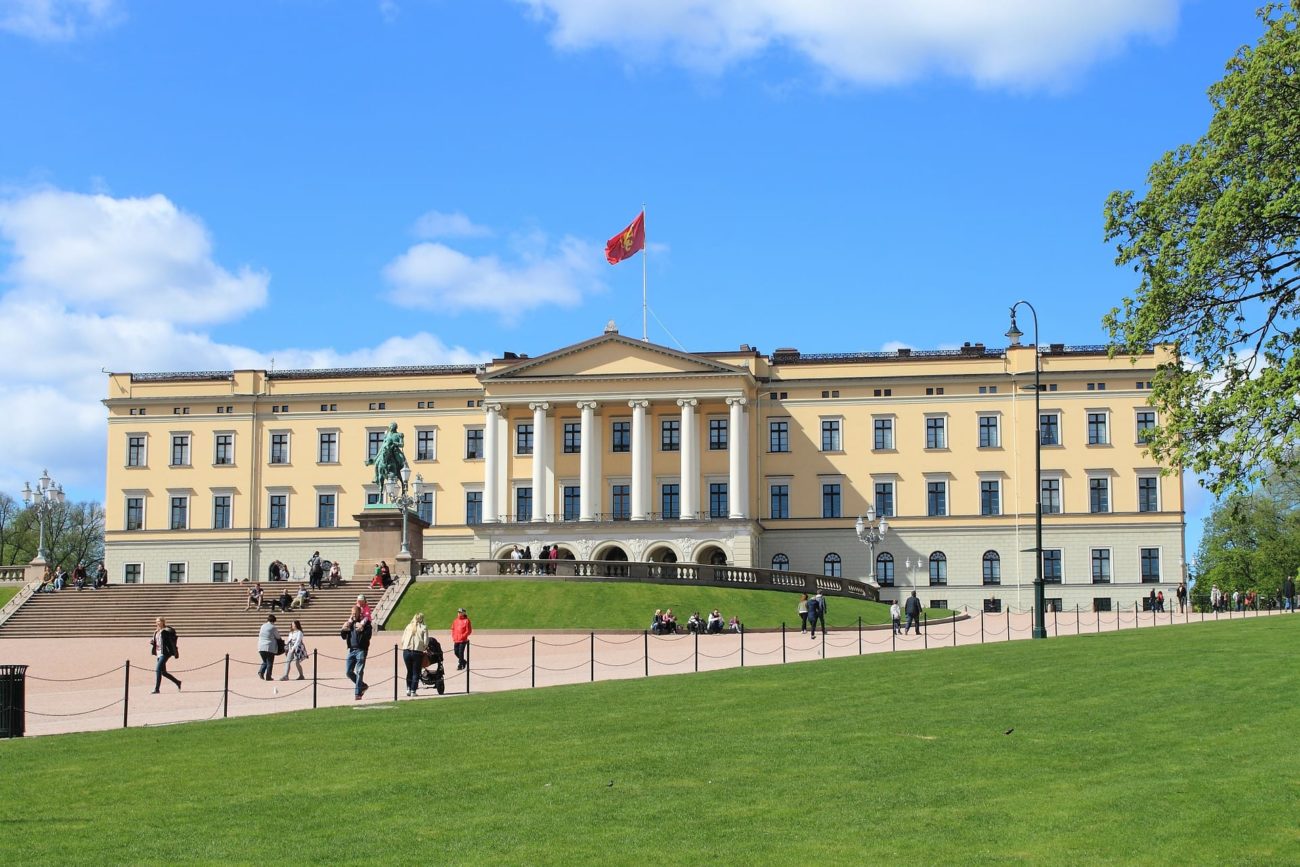 The Norwegian Lotteries Authority (Lottstift) has notified the operator, which owns sites such as Betsson and Betsafe, that it must stop offering gambling in Norway without a Norwegian permit. Other brands which must stop conducting business with Norwegian residents include the group's Nordicbet, Norgesautomaten and CasinoEuro.
In a letter termed a prior notice pursuant to the Public Administration Act, the regulator said BML Group is offering Norwegians the opportunity to participate in lotteries and gambling, via sites with a Norwegian name and using Norwegian symbols. The sites are also marketed on Norwegian TV channels.
Lottstift assesses that these websites "are clearly aimed at Norway", and they are thus in violation of the Lottery Act and the Gambling Act.
The authority added that it responded similarly to Trannel International, a subsidiary of Kindred Group, and its decision with a subsequent order was backed by both appellate bodies. It said it has notified the Malta-licensed BML Group Limited, as well as the company's three directors at addresses provided by the information available on the Malta Business Registry.
"Although BML Group's gambling licence is provided by the Maltese authorities, the illegal gaming offer takes effect in Norway by the company offering the games on the internet, inviting players in the Norwegian market to participate, and allowing Norwegians to register as players," Lottstift said in the letter.
"The Lottery Act and the Gambling Act also apply to gambling from abroad when the offer is directed at Norway.
"The Norwegian Lotteries Authority's work with the payment service ban has also revealed that BML Group Limited is actively seeking to circumvent the Norwegian ban on arranging payment to and from foreign gambling companies."
In Norway, Norsk Tipping has the exclusive right to offer online casino games, bingo games, scratch games and odds games according to the Gambling Act.
The Norwegian Lotteries Authority may impose a coercive fine in order to implement the Lotteries Act and Gambling Act.
It added: "If the illegal relationship does not cease after the decision has been made, the Norwegian Lotteries Authority will consider notifying coercive fines that run until the illegal gambling offer has been rectified or terminated.
"A coercive fine is not a punishment, and the obligation to pay a coercive fine is not depending on guilt, but is triggered when an illegal relationship occurs, and should be set so high that it does not pay financially for the person responsible not to comply with the decision."