We have been writing about US-companies and their ambitions towards European gambling operators, for both knowledge and marketshare. This deal brought them both to this buyer.
Land-based gaming giant MGM Resorts has agreed to acquire online gambling operator LeoVegas for approximately $607m (£482.8m/€576.6m).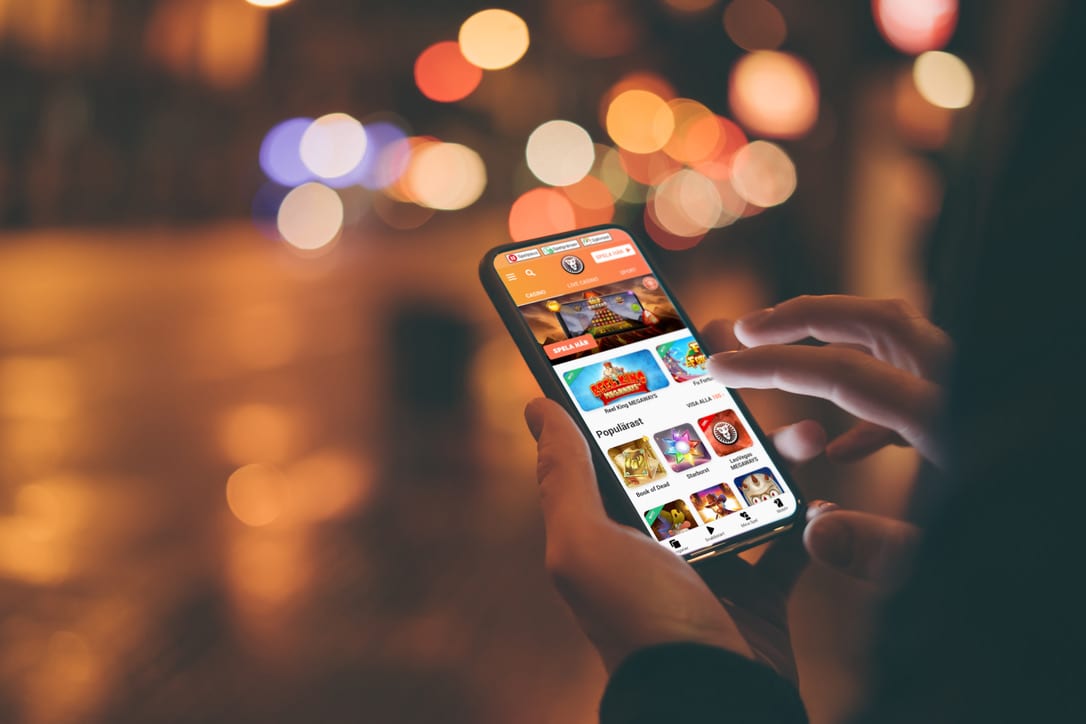 The LeoVegas board unanimously recommended the offer.
MGM will pay SEK61 (£4.90/€5.85/$6.16) per share to acquire all of LeoVegas' share capital, which LeoVegas noted was a premium of 44% compared to LeoVegas' closing share price on 29 April. The operator said it will finance the deal through its existing cash reserves.
Bill Hornbuckle, chief executive and president of MGM Resorts, said that the deal would allow MGM to offer online gambling across Europe and elsewhere. The operator currently offers the BetMGM online product in North America through a joint venture with Entain, a business MGM proposed an offer to acquire last year.
"Our vision is to be the world's premier gaming entertainment company, and this strategic opportunity with LeoVegas will allow us to continue to grow our reach throughout the world," he said. "We have achieved remarkable success with BetMGM in the US, and with the acquisition of LeoVegas in Europe we will expand our online gaming presence globally.
"We believe that this offer creates a compelling opportunity that allows the combined teams of MGM Resorts and LeoVegas to accelerate our global digital gaming growth and fully realize the potential of our omnichannel strategy. We look forward to being able to welcome the LeoVegas team to our MGM Resorts family."
In addition, certain leading LeoVegas shareholders including largest chairholder and chairman Gustaf Hagman have promised to vote in favour of the deal. Combined, there shareholders own 15.3% of LeoVegas. Board member Torsten Söderberg, who owns 4.6% of the business, has not agreed to vote for the deal, but "has stated that he is very supportive of the offer".
The LeoVegas board said the deal made sense for both businesses given the realities of the modern gaming industry.
"LeoVegas operates in an industry which is characterised by, inter alia, high innovation pace, new regulation and consolidation," the board said. "In this context, the board of directors believes that the industrial logic and strategic fit between LeoVegas and MGM is attractive and should serve both the company and its employees well in the future."
If the deal is approved by 90% of LeoVegas shareholders it is expected to close in the second half of 2022.
Regulus Partners noted that the deal raised questions about MGM's relationship with Entain going forward.
"The obvious elephant in the room is the BetMGM JV with Entain," Regulus said. "Entain is successfully emebedded in all major US states, has joint ownership of the BetMGM brand and is far more capable than LeoVegas in sportsbetting and poker product categories.
"Entain is not mentioned in MGM's press release, which perhaps tells its own story. The narrative is currently of a complementary non-US strategy, but by owning LeoVegas MGM will clearly compete with Entain everywhere but the US, while the three will be going head-to-head in Canada."
For 2021, LeoVegas reported marginal year-on-year revenue growth to €391.2m (£329.0m/$445.1m), while its net profit was down 38.9% year-on-year