Playmaker has acquired creator agency and podcast network TPN Media Group, which owns sports betting information site PropsHQ.com, known as The Props Network.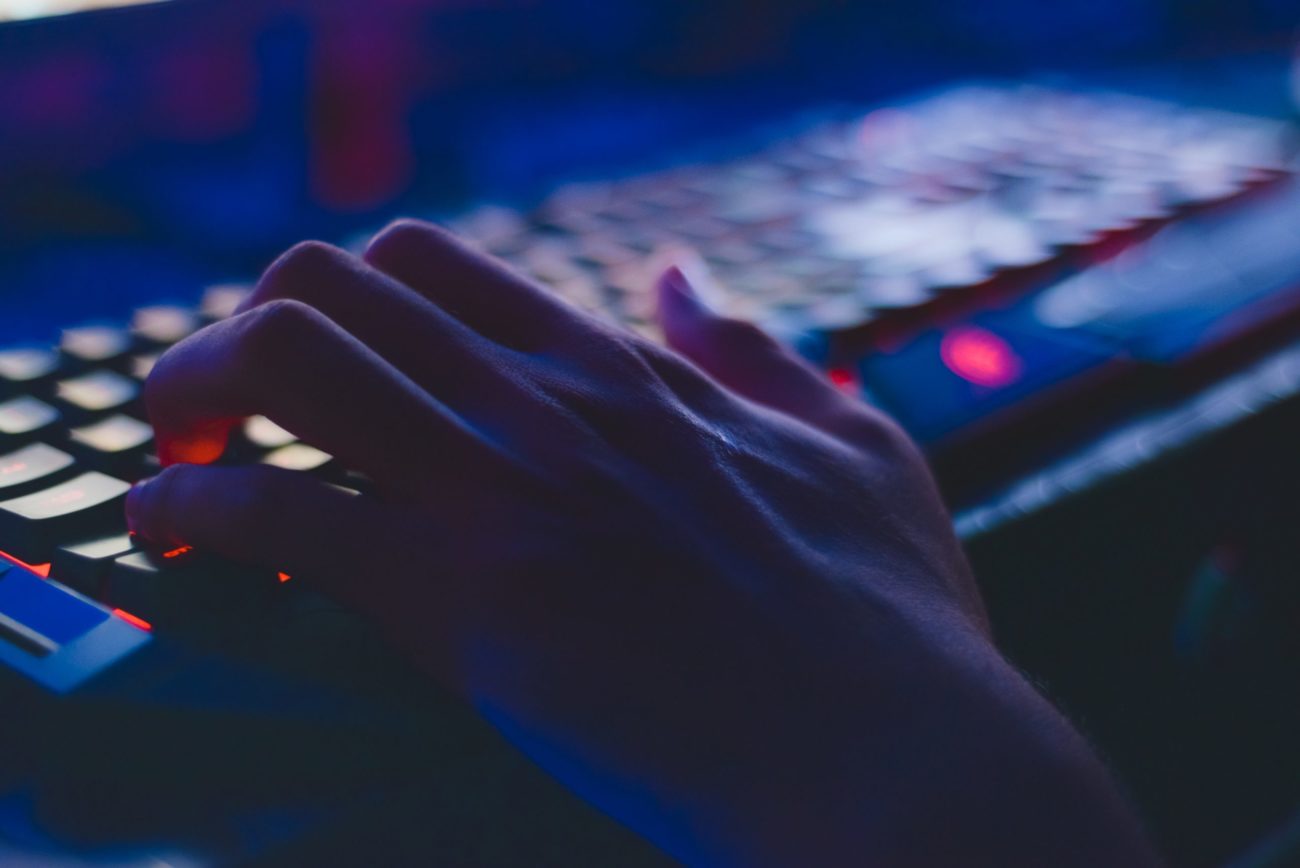 The Props Network was founded in January 2020 and publishes bookmaker reviews, sports and betting information from across the US. It also broadcasts creator content from its podcast network.
The acquisition sees the appointment of Kyle Piasecki, co-founder of The Props Network, to the role of vice president of partnerships.
Previously Piasecki worked for Caesars Entertainment, where he managed VIP departments and customer relationships for land-based and online operations.
"Kyle and his team have developed a unique approach to what today's media networks should be by providing value to creators, consumers, and gambling industry partners alike," said David Woodley, president and chief revenue officer at Playmaker.
"The acquisition of The Props Network and bringing Kyle on board to our team gives Playmaker additional digital channels and strategic insights in the U.S. gambling market via affiliate, podcasts and more."
This is one in several recent acquisitions. Earlier this month Playmaker acquired sports media brand The Sports Drop, and in January the company acquired Mexican sports platform Cracks.
"Playmaker is a demonstrated leader in multiple sports, media, and entertainment verticals," said Piasecki. "I cannot think of a better home for PropsHQ.com and our team."
"The two organizations complement each other very well and I look forward to working with the Playmaker team to roll out new initiatives that engage fans and support creators."
Source: https://igamingbusiness.com/playmaker-acquires-the-props-network/