Las Vegas, NV, USA, May 19, 2022 / sccgmanagement.com / — After a year of diligence and effort, I am pleased to announce our latest partnership at SCCG Management, and it's a big one!  Hendrick Motorsports – the top team in NASCAR – represents a significant expansion of SCCG's innovative sports marketing division which includes leveraging data and fan base engagement, gamification and content and creating new streams of monetization other than traditional sponsorship dollars. For this partnership, SCCG Advisory Board Member Bruce Bundrant, Founder of Riviera Sports Management, led the transaction on behalf of SCCG.
This isn't SCCG's first foray into sports marketing having originated and completed some of the most industry changing and innovative deals with NFL, NHL, MLS, MLB teams and organizations as well as with several emerging leagues like Cornhole, MASL, AuDL, US Flag Football, Northwoods League and more.  We have only just begun to innovate leveraging over 85 "best in class" technology, platform and content suppliers in the worldwide gaming industry.
ABOUT HENDRICK MOTORSPORTS
Hendrick Motorsports owner Rick Hendrick turned his passion for the automobile into successful business ventures in the retail automotive and professional auto racing industries. Since 1984, Hendrick Motorsports has earned a record 14 car owner championships in NASCAR's premier division. The organization fields four full-time Chevrolet teams on the NASCAR Cup Series circuit with drivers Kyle Larson, Chase Elliott, William Byron and Alex Bowman.
http://www.hendrickmotorsports.com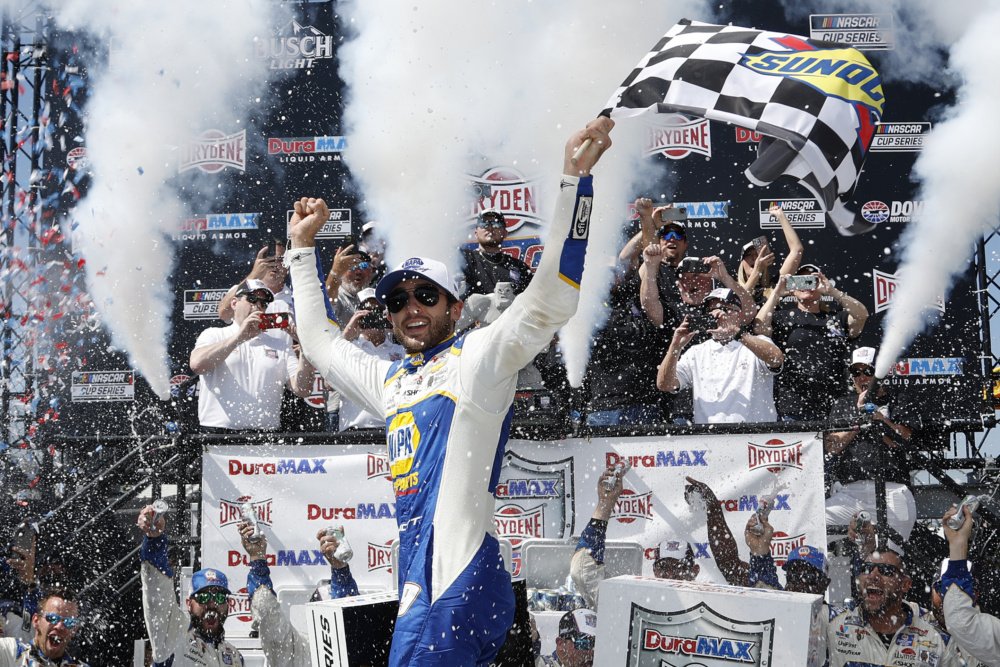 ABOUT SCCG MANAGEMENT
SCCG specializes in sports betting and data, developing worldwide brands, representation before governmental agencies for complex regulatory matters, intellectual property, and strategic business development within international, land-based casinos, internet gambling, gaming, esports, and entertainment markets.
Source: https://sccgmanagement.com/sccg-news/2022/5/19/sccg-teams-up-with-hendrick-motorsports-to-leverage-data-content-engagement