Research from gambling harms charity GambleAware has revealed that one in four women aged 18-49 who gamble expect to increase their gambling as the UK edges towards the impending cost of living crisis.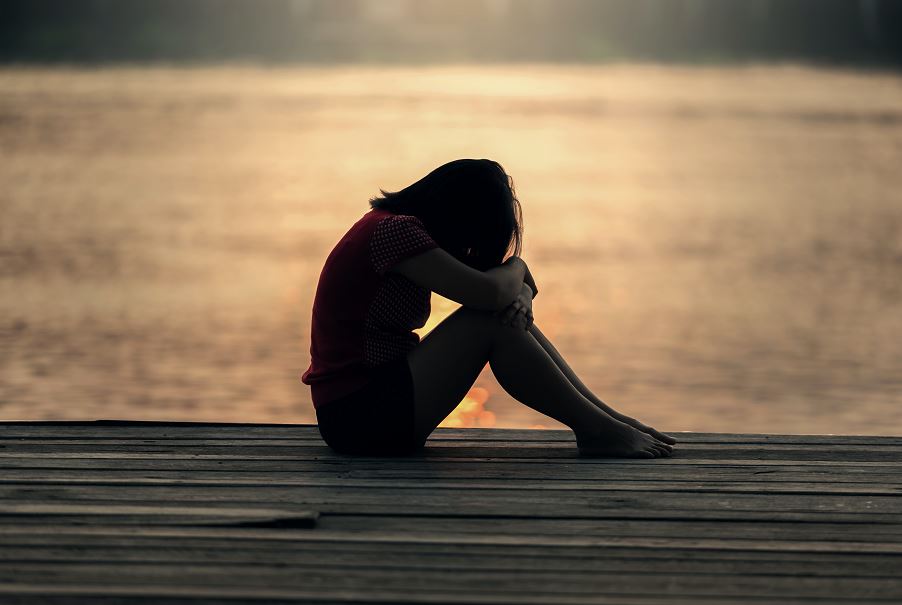 The research was carried out as part of a campaign to fight against stigma women may face while seeking problem gambling support.
It was completed between 11 and the 18 of August by insight agency Opinium, who conducted a survey of 1,606 women aged between 18 and 49 that had gambled in the last month.
It found that 24% of the women expect to up their existing gambling habits due to the rising cost of living in the next few months.
The research also revealed that 38% had spent more money on gambling than they initially intended, while 21% had chased money they'd lost.
As part of the research, each person was assessed on the problem gambling severity index (PGSI).
Among the women who scored an 8 or higher on the PGSI – which indicates the existence of problem gambling behaviour – 44% said they had gambled more frequently in the last year.
Of these women, 49% said they were trying to win money to assist with the rising cost of living, while 32% said they are trying to win money to attend to financial issues.
In addition, 21% of all participants said that gambling had caused health problems, such as stress and anxiety.
"This new research raises serious concerns over the potential growth in the scale of gambling harm over the coming months," said Zoë Osmond, chief executive of GambleAware. "With such a stark warning sign, it is vital we help ensure more women are aware of the risks of gambling."
"As financial hardships accelerate amid the cost-of-living crisis, and the number of women gambling online increases, we are concerned it is creating a perfect storm, which may lead to a rise in the number of women experiencing gambling harm."
Dr Linda Papadopoulus, spokesperson for the campaign, said that stigma can play a major role in preventing women from seeking help for gambling harm.
"Gambling harms can impact anyone from any walk of life," said Dr Papadopoulus. "It can cause a strain on relationships, affect work, and if not addressed, could lead to significant emotional, physical and financial burden."
"We cannot underestimate the role that stigma plays in preventing women from seeking support for issues related to gambling."
Earlier this month, GambleAware published its future commissioning intentions for gambling treatment body the National Gambling Treatment Service.
Source: https://igamingbusiness.com/social-responsibility/one-in-four-women-to-increase-gambling-due-to-rising-cost-of-living/