Playtech will put aside any plans to sell off its B2C Snaitech business – at least temporarily – after the business determined that its recent success meant it could deliver more value by remaining part of the group.
Comments on the subject came from Playtech leadership following the business announcing its H1 results, in which revenue was up 73% year-on-year to €792.3m. Revenue from Snaitech specifically almost tripled to €446.0m.
The supplier had reportedly been considering a break-up of its business, including a sale of the Snaitech arm it acquired in 2018, after plans to sell the entire business fell through. The Playtech board approved an offer from land-based slots giant Aristocrat, but shareholders ultimately rejected this deal.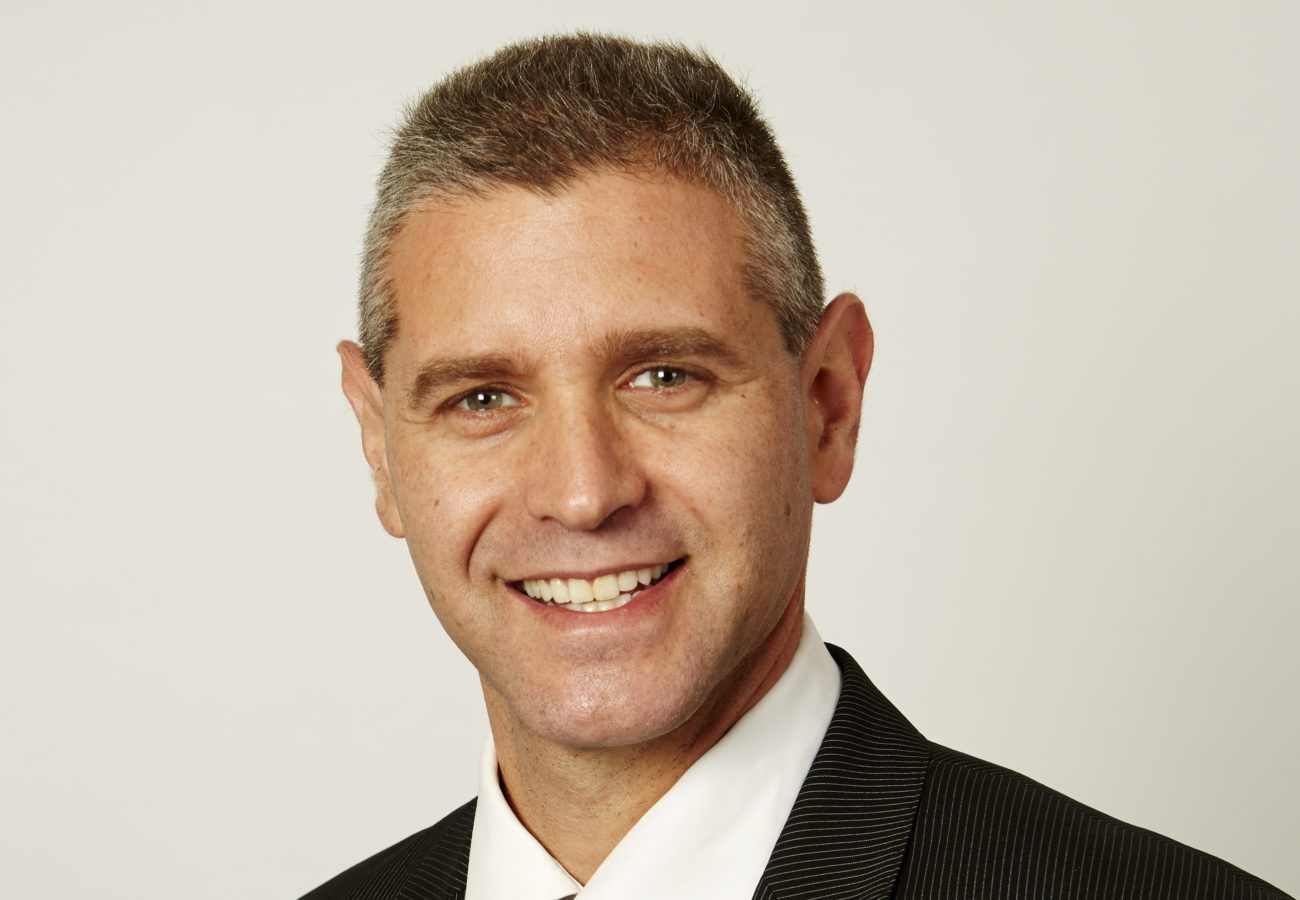 A group called TTB Partners then announced that it was considering a bid of its own, and received support from Playtech chief executive Mor Weizer (pictured). However, amid changing market conditions, TTB ultimately declined to submit a bid for the gambling technology giant.
However, group chairman Brian Mattingley said that the time does not appear right for Playtech to sell the division, and that instead he was confident that the best strategy was to continue to allow it to grow.
"The growth of Snaitech means we're under absolutely no pressure to realise the value there, but we will continue to appraise that value and if the time is right then we would look at returning that value to shareholders," he said.
"We're still committed as a board to realising value. At this time, we don't think the market's right. The company is in rude health, every division is trading great.
"We can return value by just ensuring our trading continues growing."
Weizer, meanwhile, said he was confident in the future of Snaitech because the online sector in Italy still had plenty of room to grow.
"There is ample room for the higher-margin, less capital-intensive online business to grow in the years ahead," he said.
Instead of a sale, Weizer suggested the opposite – that the business may instead make an acquisition on the B2C side to grow further in the area.
"We would consider targeted M&A to expand Snaitech and leverage the B2C opportunities we see in the business," he said.
Weizer did note, though, that this should not be taken to mean the business was looking to buy wherever possible.
"People should not think that Playtech is going on an M&A spree," he said. "We use the term targeted M&A. But we are in the position to seriously consider it at that time. It gives Playtech lots of strength to consider that in both B2B and B2C."
However, while Snaitech has been a success, Weizer said the same could not be said of its other B2C brand Happybet. As a result, this brand has been brought under the management of Snaitech.
"It's no secret that Happybet has been underperforming," he said. "Having now moved the business under the Snaitech management team we expect to see things change going forward."
Live casino wars
Weizer also spoke about Playtech's place in the live casino vertical, which he noted was an area that was continuing to grow quickly and represented major opportunities.
In response to a question on whether Playtech was taking market share from Evolution – comfortably the leader in the live space – Weizer said the business was doing so in regulated markets.
"If you look at it on an apples-to-apples basis, you will see that Playtech is taking market share," he said. "We have the largest market share in Spain. We're successful in the UK and Italy."
Weizer also discussed Playtech's success in Mexico, with Mexican operator Caliente now representing its largest customer. The model Playtech found in this country – of partnering with the biggest operator in a fast-growing market – was something Weizer said Playtech wanted to repeat.
"The idea is to select a dominant partner in a country and look to grow in that country as the market grows," he said. "The results, with aligned incentives, can be spectacular."
Playtech Live launches Safari Riches Live with 888casino
London, 12 April 2022 – Playtech, the world's leading gambling technology company, today announces the launch of Safari Riches Live, a live casino slot game created exclusively for 888casino, one of the world's leading online casino brands.
The creation of Safari Riches Live is a unique milestone for 888casino and Playtech Live, representing the first time that a slot brand developed by 888 has been transformed into a truly unique and bespoke live casino game.
Powered by Playtech's industry-first live slot technology, Safari Riches Live—which is a live, hosted version of Safari Riches, one of 888casino's best-performing video slots—is content-rich with industry-leading features such as Stacked Wilds, Big Icons and Free Spins. It is hosted by Playtech presenters based in its state-of-the-art Playtech Live studio in Riga, creating an exciting and entertaining playing experience for players.
The live casino slot game also includes a progressive Daily Jackpot, the first of its kind to be launched on a Playtech Live Casino game, which can only be triggered and won by a single spin made by a single player. Safari Riches Live also makes the jackpot uniquely accessible to Live Casino players.
This launch follows the partnership announcement in 2021, which saw 888casino roll out a new branded live casino studio as well as a range of Playtech's best performing RNG Casino games.
Kevin Kilminster, Head of Live Casino Innovation at Playtech, said: "We are thrilled to collaborate with 888casino to create this bespoke live casino slot game, Safari Riches Live. It is a great honour that 888casino has chosen Playtech to develop this game and trusted the Playtech Live team with one of their best-performing gaming brands. At Playtech Live, we are seeing an increased demand from operators to create new and engaging content for their customers and having the opportunity to design a live casino slot game based on one of 888casino's most successful proprietary slot games made perfect sense to us! The Playtech Live team have developed tailor-made features to support the launch of Safari Riches Live and we are confident that it will be just as popular with 888casino's customers as the original Safari Riches slot game."
Talya Benyamini, VP B2C Casino at 888, added: "We are delighted with the new and exclusive Safari Riches Live casino slot game that we have developed jointly with the Playtech Live team. Packed with rich content and exciting features, including our Daily Jackpot, Safari Riches Live builds on the popularity and strength of the Safari Riches brand and extends it to fans of Live Casino. This launch will expand our existing portfolio of exciting games and formats, which is a crucial part of our product leadership and content strategy. We can't wait to introduce the game to players in the coming weeks and continue to work with Playtech in the future."
Source: https://www.playtech.com/news/playtech-live-launches-safari-riches-live-888casino